Thanksgiving dinner goldfish? Why not?
With Thanksgiving just around the corner, we should give our goldfish and Koi a reason to be thankful. Pumpkin and sweet potato; a favorite and long time tradition served for dinner at Grandma's house in most of the US. Thanksgiving dinner goldfish is fun and easy to serve, and your fish love it
Maybe your family buys frozen pie and use canned sweet potato, containing additional ingredients that aren't good for goldfish (or people either for that matter) but if you're cooking from scratch, save some for the fish. I just love a baked sweet potato, and so do my goldfish. Cut an end off before buttering, wrap it in plastic wrap, and stick it in the fridge. Feed it once a day for five days, and toss the remaining; just to be safe
Thanksgiving dinner for our fish
Pumpkin is a little more difficult. Canned pumpkin is too soft and clouds the water before the fish can eat it, but a fresh pumpkin is a different story
Cut the pumpkin in half and remove by scraping the seeds from the core. Slice the pumpkin into two to three inch sections, and bake at 350 degrees until soft. After the pumpkin cools, scoop the meat away from the skin,. Toss the skin
Before pureeing, save a chunk for the fish. Wrap five meals worth in plastic wrap and store in the fridge
If you've never made a pumpkin pie from scratch, better find a good recipe before starting. Your family enjoy the pie and your efforts
Cut both the pumpkin and or the potato into bite size pieces before serving to your fish…so good for you and the fish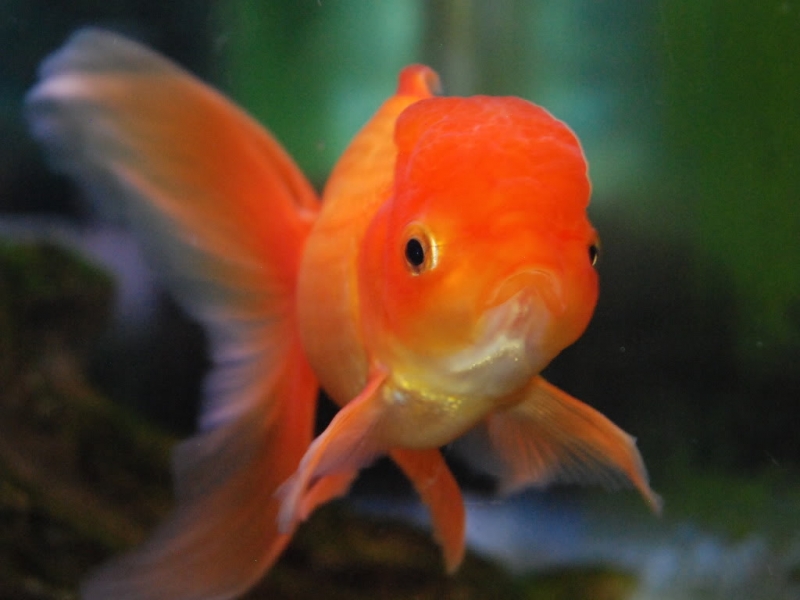 Thanksgiving dinner for our fish?
Author: Brenda Rand